We know how stressful a broken pipe in the middle of the night, clogged drains, or overflowing toilets can be. That is why our company offers 24/7 services, including weekends and holidays. Any problem will be fixed in no time. Just call us!
Special offer
This month we have a special offer for our clients: 20% off any contract. Don't miss this opportunity – save time and money.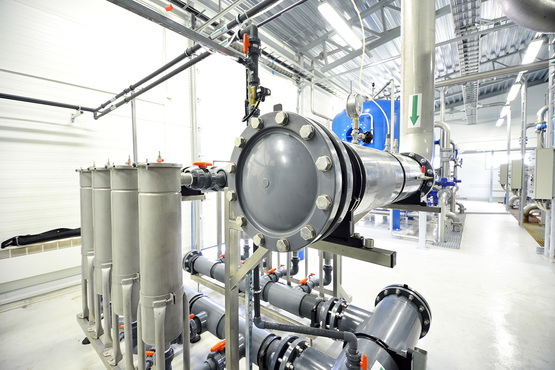 Our services
Our plumbers handle a wide range of plumbing problems. Don't hesitate to call us — satisfaction is guaranteed.
Our services:
Emergency Services
Frozen Pipes
Diagnosis and Checkup
Installation and Upgrades
System Maintenance and Cleaning
Other Common
Repairs
Clogged Drains
Leaks
Sewage Backups
Damaged Sewer Lines
Trenchless Pipe Repair
Plumbing Camera Inspection
Sewer Line Replacement and many more!